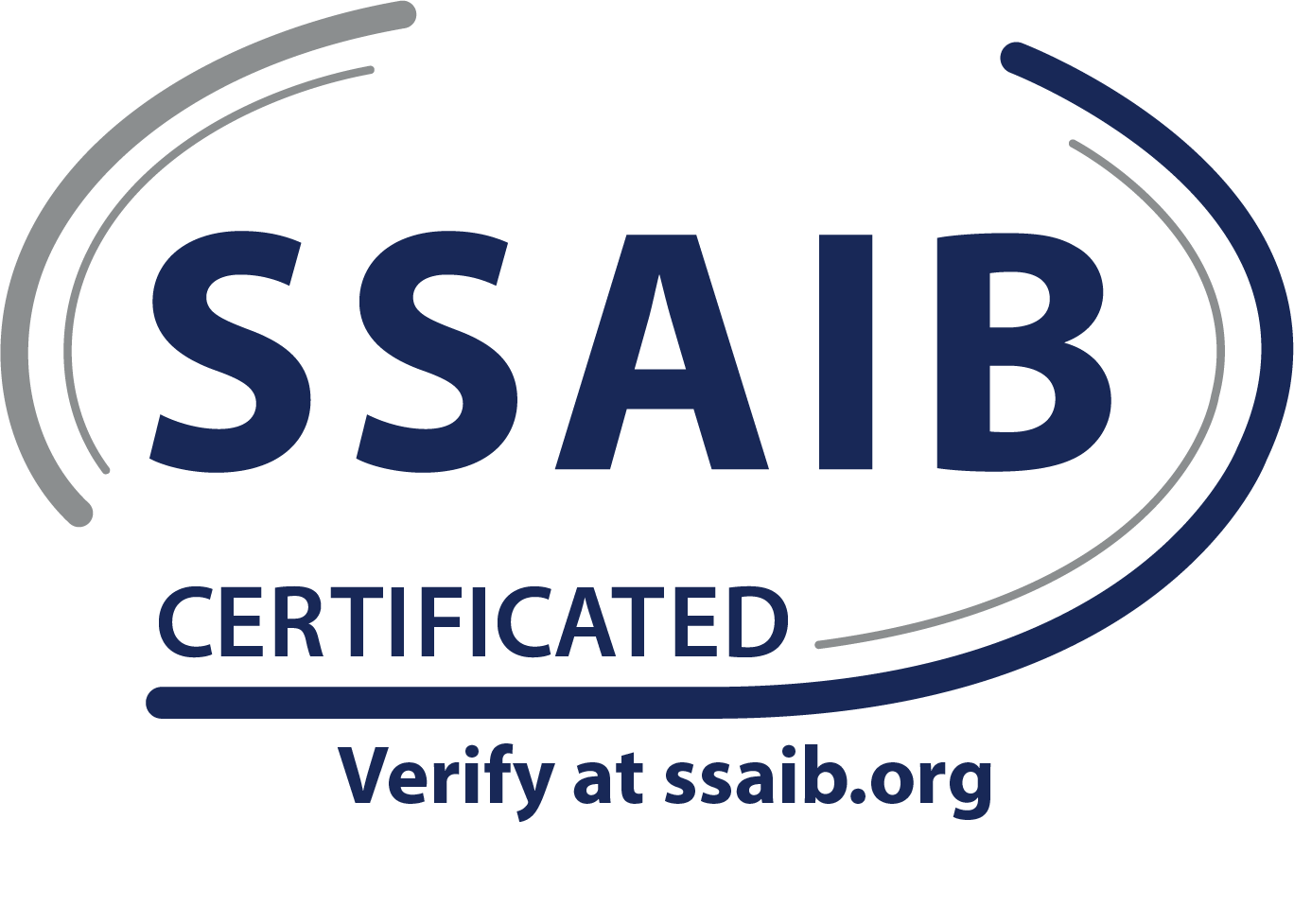 ADP Fire and Security are experts in installing discrete and effective, smart HD CCTV systems on homes of all shapes and sizes. Leave it to our expert team to design you a bespoke HD CCTV system suitable for your needs. From a simple one camera system to a multi-link HD CCTV system, ADP can take care of the design, installation and ongoing maintenance of your system.
All of our HD CCTV systems are setup so you can remotely view, playback footage and even save footage to your smart device from anywhere in the world, meaning you have control even when you are not at home. Your HD CCTV system can even be setup so that your smart device will receive a notification if anyone comes onto your property. All CCTV systems installed by us are all full 1080P HD quality with LED infra-red night vision so even at night you still get fantastic, crystal clear images.
With all of our HD CCTV system installations comes a maintenance and servicing program for the first year, after that, it's totally up to you if you want to continue it on after the year. No nasty hidden costs, no silly T & C's, no exit fees. Just good honest value for service.
You may already have a CCTV system installed in your home. Our expert team at ADP Fire and Security are experienced in takeovers, servicing and repairs of a wide range of CCTV systems. Better yet, if you do have an outdated system, let us get you into the 21st century. We can usually retain the existing wiring and only need to replace the cameras and recorder meaning less hassle for you and also a lower cost.
---
"I recently had CCTV/burglar alarm installed by ADP. They were very professional, efficient and prompt. I'm very happy with the work and wouldn't hesitate to recommend ADP."
- Anna Herrick
---
---
Dependable
With over 15 years of experience, we have established a strong, wide and varying customer base. Home and business owners in the South East trust us to protect their properties with CCTV video cameras, access control systems, fire detection solutions and intruder alarms.
Technology
ADP always ensures that we're at the forefront of the latest security and safety technology in the industry. We share our knowledge and experience with our clients so you can rest assured that you are protected by the best security and detection systems available.
Areas Covered
We provide our services in Cambridgeshire, Bedfordshire, Northamptonshire, Hertfordshire and London. Our team regularly visit Bedford, Luton, Dunstable, Milton Keynes, Northampton, and all surrounding areas. Contact us today to discuss your requirements.