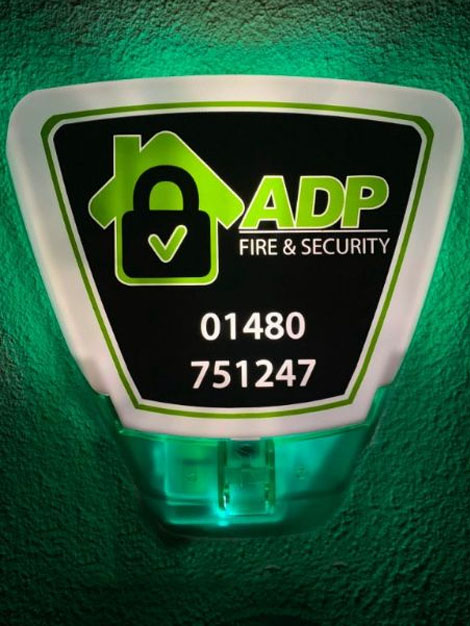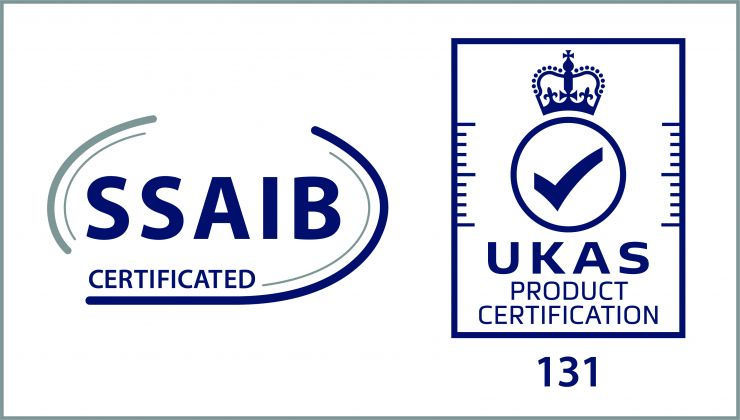 Trust in ADP Fire and Security to design and install a burglar alarm system that is tailor-made to suit your needs to protect what's most important to you. We all know that sadly burglaries do happen but by installing an intruder alarm system to your property you're without a doubt reducing the chances of becoming a victim of crime.
It can be difficult deciding what burglar alarm system is the correct one for you and your property, let our expert team at ADP use their years of experience to help you make this important choice. From your initial contact, we will provide you with all the information you require so you can make an informed decision about your intruder alarm system.
All of our burglar alarm installations come with the option of notifying you if it were ever to activate, allowing you to take action if required. We also cover all of our intruder alarm installations with a maintenance and servicing program for the first year, after that, it's totally up to you if you want to continue it on after the year. No nasty hidden costs, no silly T & C's, no exit fees. Just good honest value for service.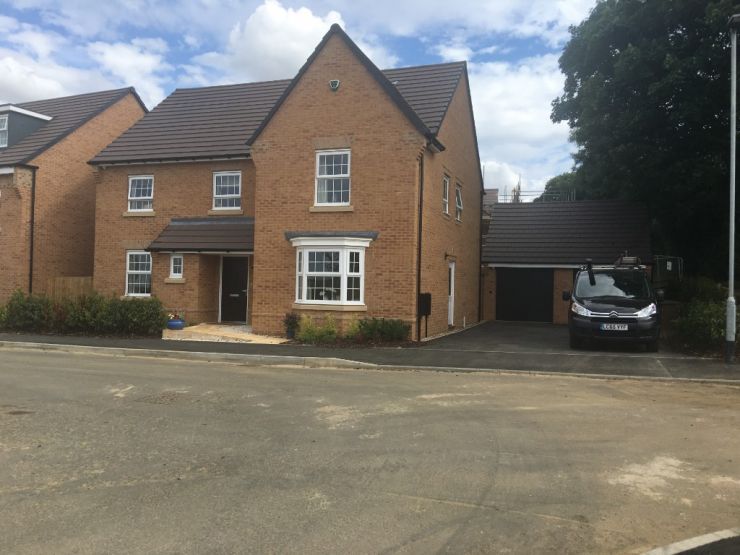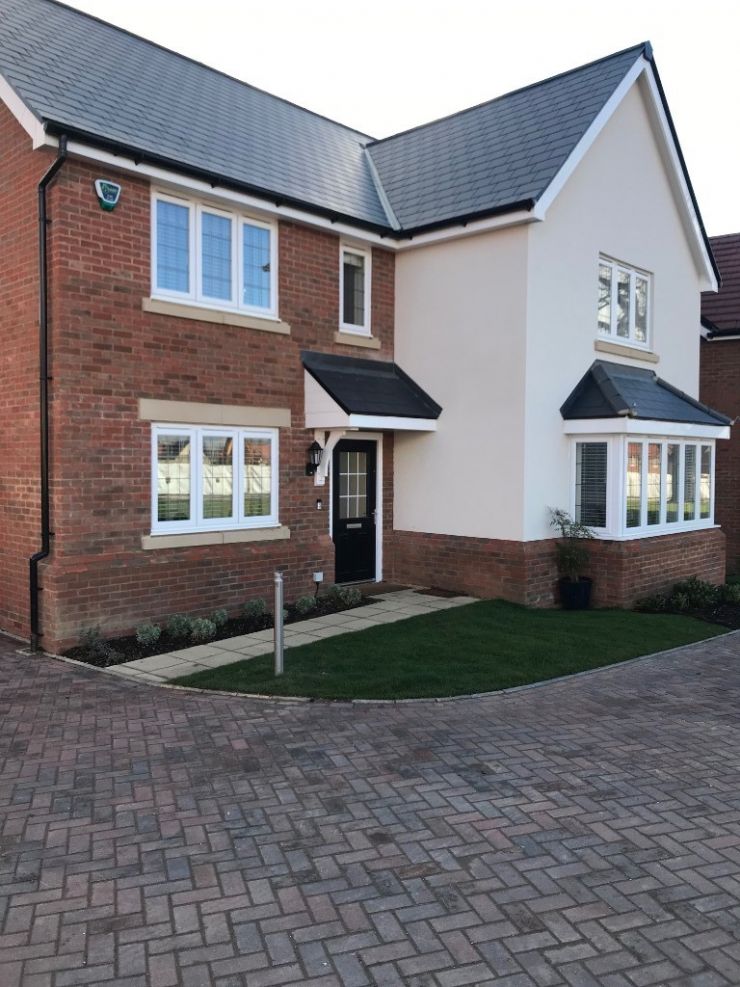 Wired or wireless intruder alarm? ADP Fire and Security can design, install and maintain either, utilising the latest of technologies to make sure your intruder alarm installation will be capable of protecting you and your family for years to come. It all starts with a free home survey to discuss your individual needs.
You may already have an intruder alarm system installed in your home. Our expert team at ADP Fire and Security are experienced in takeovers, servicing and repairs of a wide range of intruder alarm systems. Let us help you get your home secure. We also provide CCTV systems to take your home security to the next level.
---
"After having ADP come out to help down power our previous alarm from a major supplier we decided to get a quote for a new system. We were shocked by the arrogant attitude from the major supplier and decided to look for a local company instead. ADP quote competitively with no pushy follow up sales calls either. Any questions we had about the quote were answered without hesitation, and the install went ahead smoothly.

The guys clearly know what they are doing and are friendly, and we would have no problem recommending them to anyone else."
- J Carmody
---
---
Dependable
With over 15 years of experience, we have established a strong, wide and varying customer base. Home and business owners in the South East trust us to protect their properties with CCTV video cameras, access control systems, fire detection solutions and intruder alarms.
Technology
ADP always ensures that we're at the forefront of the latest security and safety technology in the industry. We share our knowledge and experience with our clients so you can rest assured that you are protected by the best security and detection systems available.
Areas Covered
We provide our services in Cambridgeshire, Bedfordshire, Northamptonshire, Hertfordshire and London. Our team regularly visit Bedford, Luton, Dunstable, Milton Keynes, Northampton, and all surrounding areas. Contact us today to discuss your requirements.